BullMQ Pro Edition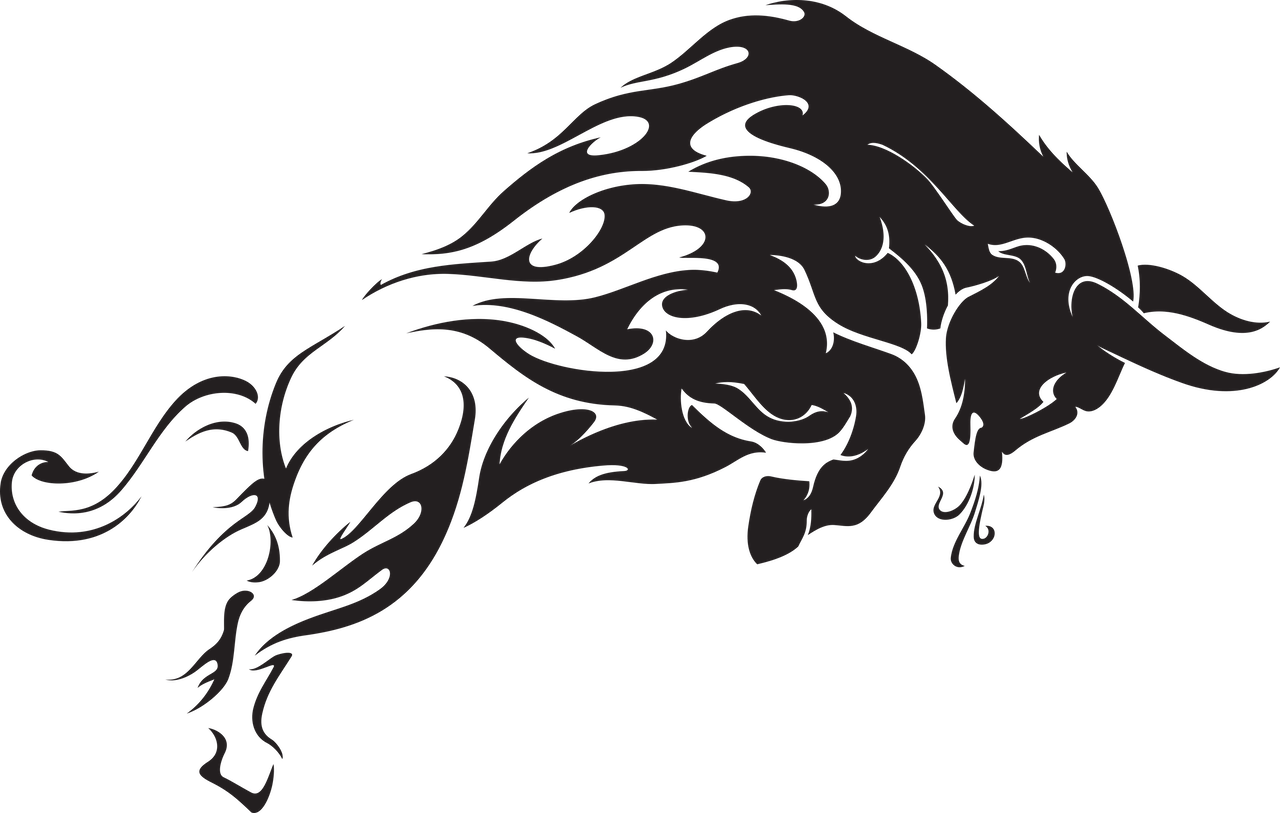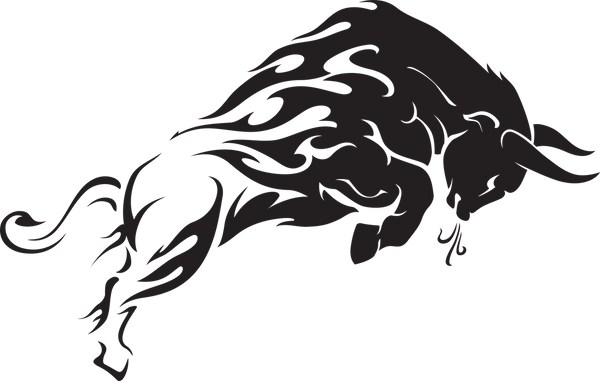 The open source libraries Bull and BullMQ  have enjoyed a huge success over the years solving tricky scalability problems for micro-services in a simple and robust way.
The libraries are used, to the best of my knowledge, by thousands of companies as a de-facto standard for queues handling within the NodeJS ecosystem.
This success also implies a certain degree of responsibilities: how can we guarantee a high level of quality and consistency; or how can we resolve bugs in a timely manner; and how can we provide support for the companies that needs it?
As an enterprise depending on a third party library it is important to be able to rely on someones back if you need help or require an advanced feature that will make your day and save you a lot of time.
Introducing BullMQ Pro
Thats why I decided to create a "Professional" edition of BullMQ. This edition will include the most advanced features to date. We have a huge backlog of features that have been requested over the years. Some of these features make a lot of sense for solving real life problems, however they are also quite complex to implement so they never made it to the open sourced versions.
The Pro edition will be licensed as commercial software, built on top of BullMQ as an extension. So it will be trivial to upgrade your current projects to gain the new features.
The commercialisation will allow investing in the  team so that we can accelerate the development process as well as to provide you much better support.
Some of the new features that you should expect from BullMQ Pro in the near term:
Groups support.
Rate limit per group.
Smaller memory footprint for jobs with more compact encoding and optional compression.
Consume jobs in batches.
Lighter concurrency using node's worker threads.
O(1) (from current O(n)) priority jobs.
The features and how to use them will appear in the official documentation as they are released.
The future of Bull/BullMQ open source editions
I am fully committed to the continuous development of Bull/BullMQ, however the development will be focused mainly on improving stability and adding minor features. If you are a user of any of these two libraries and happy with the current set of features then rest assured that we will keep maintaining them, in fact we will be in a much better position of maintaining them having better financial support.
What about the price?
We are charging 95$ per month, or 995$ yearly. You will then get access to a private NPM repository for easy installation in your projects as any other dependency. The license is per organisation, so you are free to use the library in as many projects as you want without any limitations, including all future updates to the library.
If for some reason you are not happy with what we are providing, you have full rights to get a refund within 15 days of starting the subscription.
The subscriptions are handled in your Taskforce.sh account.
Something missing?
If as a company you are lacking something that you wish we could provide and that is not covered by the pro edition, please let me know, I would gladly like to discuss it in more deep with you.
Follow me on twitter if you want to be the first to know when I publish new tutorials and tips for Bull/BullMQ.
And remember, subscribing to Taskforce.sh is the greatest way to help supporting future BullMQ development!